The first really informal introductory event of MMCluster took place on 26 May, in accordance with the 'high-tech pub' name on the top of the city, on Corvintető.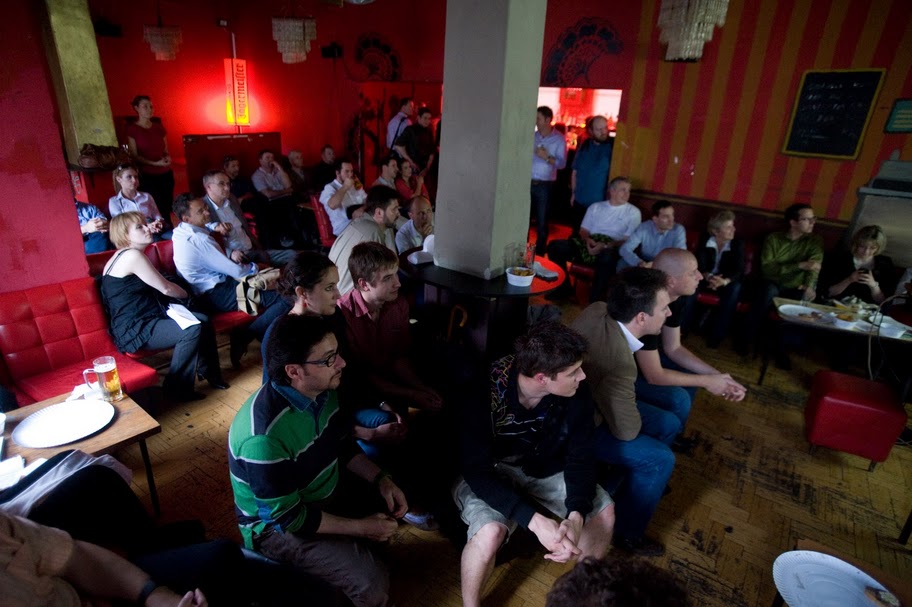 The spot and the evening starting time was perfect for the really informal, anti-black tie idea. The event looked like a New Tech Meetup rather than the other events of the biggest ICT Cluster.
The event started with few-minute presentations according to meetup traditions, which were followed by the inevitable beers. At first sight, the company included many well-known faces from the StartUp communities, but fortunately we managed to get to know new people as well.
In the last few years, many organizations have started to show what is done in domestic IT workshops by short presentations, in informal context. The only question – considering the continuous presentations – is whether this new milieu is able to produce so many new topics that can 'maintain' so many events. We can hardly decide about it now, but it's sure that these places are perfect for being acquainted with other professionals, drinking beer and for good conversations.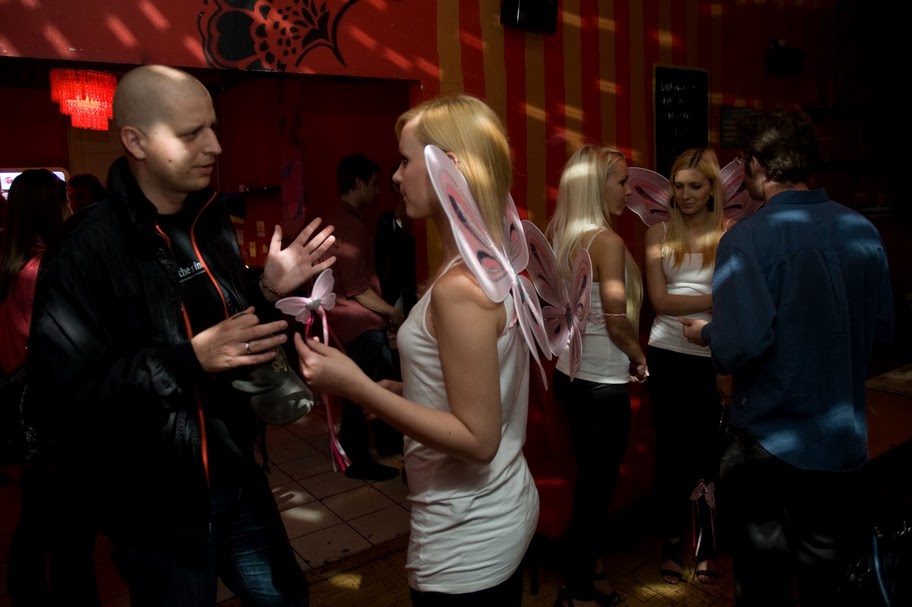 Before and after the presentations, pub fairies were supposed to help in getting acquainted with each other, in which they didn't really succeed but at least they were pretty. :)
It seemed that the event was successful and the Cluster will organize such occasions regularly.