Are you into Reactive programming on mobile? Do you understand Rx patterns OR* Swift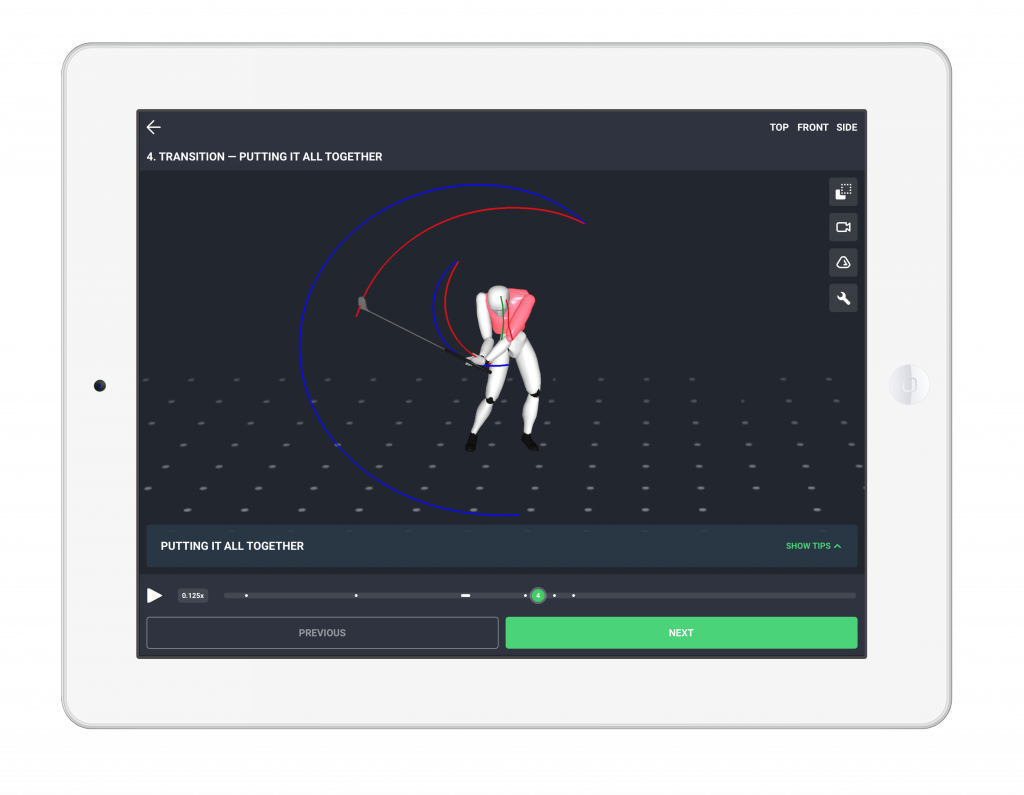 You will learn: Protocol Oriented Programming / Reactive programming / MVVM You will use: GRDB, Moya, ObjectMapper, Charts, Firebase, Fabric, Crashlytics, R.swift. Sourcery.  SwiftLint, SwiftFormat and more
Our most challenging mobile project, 4D Motion is looking for senior developers. If you want to participate in a worldwide product launch, join us. We get motion data from small sensors and use it to build a body model on iOS. Math, Bluetooth, cool people and you can see yourself in 3D!
Check the product: http://4dmotionsports.com/
Get to know the team behind: http://imind.eu/, http://www.facebook.com/imind.eu
*: OR, which is not XOR
Who are we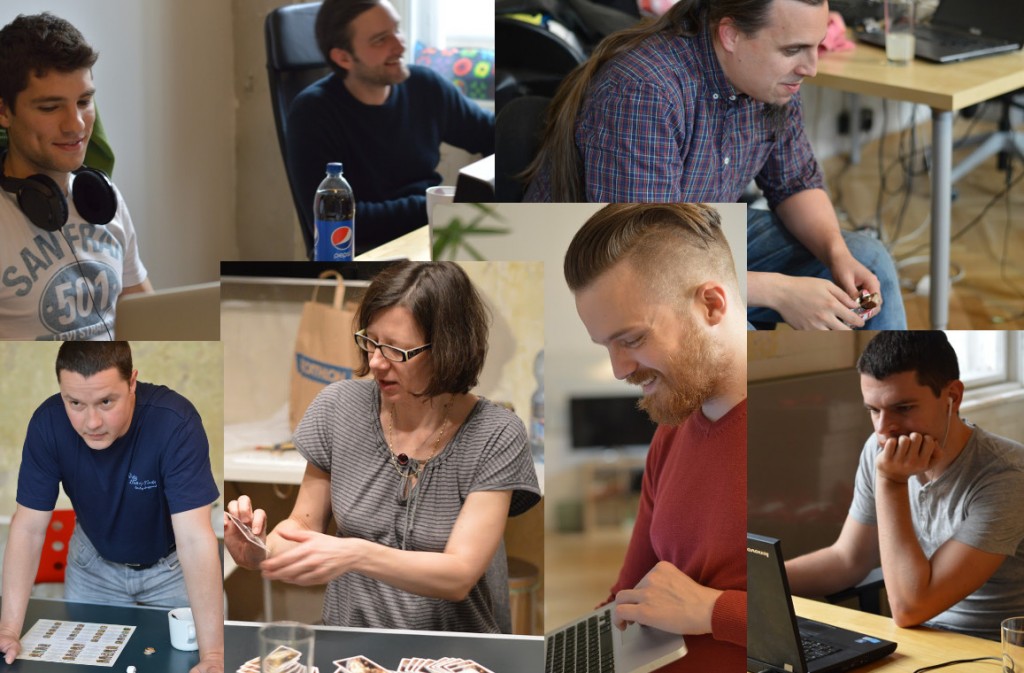 We are a mobile focused developer company, iMind.eu
We focus now on our biggest challenge, 4D Motion Sports with a growing team
It's 15 of us now, and we were founded 16 years ago
Most of us are from ELTE and BME
We don't have a HR department
We work in a bigger community, A66 where we form teams, and learn from each other
Who are you

Senior level, and you even know Swift, or used and liked Rx patterns in other languages
You actually understand the code you've just copy pasted from stack overflow
You talk about algorithms and data structures in smoking breaks, even if you don't smoke
It's nice if you have open source projects, or other pet projects we can check out
Sounds interesting?
Just contact us. You can send us cv, github link, or stackoverflow username, whatever you like. First we'll tell you more about the task, and team so you can be sure it's motivating for you. Let's start the conversation: tamas@imind.eu