Android Developer @ iMind
You are, or would like to become an Android coding warrior? You are looking to become part of an agile team, with state-of-the-art projects and support for self-improvement? It could be us, who you are looking for!
Check out life at iMind: http://www.facebook.com/imind.eu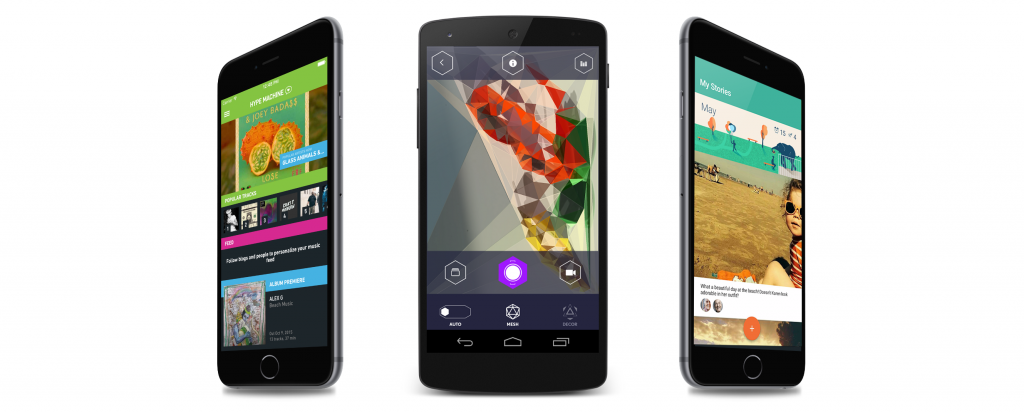 What we expect:
At least two years of experience in App development
You finished a university or you did not because you were coding
You speak and write some English (otherwise how would you understand this?)
At least basic skills in native Android development
What we offer:
Work on cool international projects
Flexible work hours
Support for improving yourself
Self-empowerment
Cool office in downtown Budapest and a nice community
Competitive salary
Your tasks:
Android development
Self improvement
If you are up to it, you can manage some projects yourself
Interested?
Shoot an email to job@imind.eu with:
Your CV
Github, stackoverflow or any other references/source codes
(Net) Sallary expectation
First available starting date
We are also happy to learn where you heard about the inquiry