Boost the quality of an innovative product as a senior qa engineer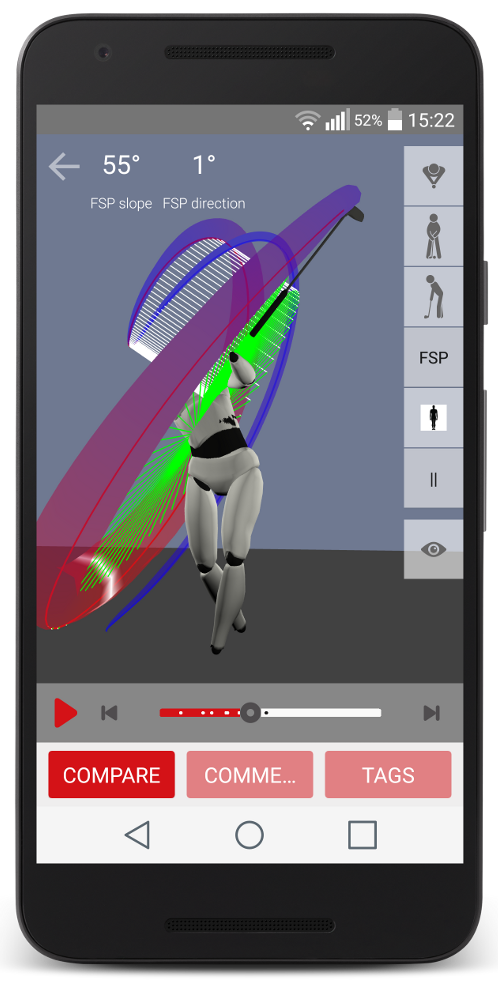 4dmotion sports, Budapest
Our fastest growing, and most challenging mobile project, 4DMOTION is looking for experienced QA engineer. If you want to participate in a worldwide product launch, join us.
We get motion data from sensors, and show people their own movements on their mobile devices. They use our product to get better in sport or to improve their health. Cool product, nice team and you can see yourself and others in 3d :)
Check the product: http://4dmotionsports.com/
Get to know the team behind: http://imind.eu/, http://www.facebook.com/imind.eu
Who are we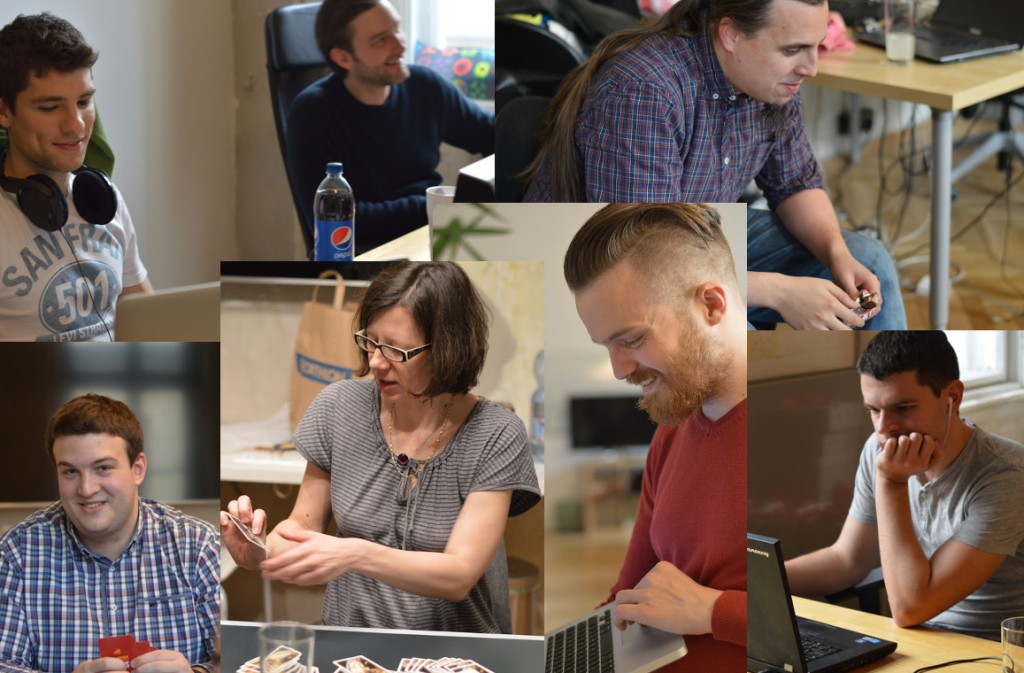 The software development is made by a Hungarian software company, iMind.eu, while sales and marketing are handled in the US.
The 4dMOTION team is 10+ people now, mostly developers
Most of us are programmers from ELTE and BME
We are small and agile, e.g. we don't have an HR department. Actually, we don't have departments at all :)
We work in a bigger community, A66 where we form teams and learn from each other
Who are you
Experienced mobile application (Android and iOS) tester (at least 1-2 years)

Have seen a lifecycle of an agile software product development

Can write test and user documentation

Fluent in English

Can work in a monotonous job, aren't afraid to ask questions and have patience

Team player: you have to communicate with a project manager, developers, and our client

Have a user-centered thinking

Open to new technologies, have seen project management tools

Can prioritize independently and can manage your time

Advantages, if

Have a testing certificate (like ISTQB)

Have experience in hardware testing
Your role inside the team
You communicate with the project manager and our US client (East coast) during new features' specifications

You create test cases and documentation from these specs

You test the mobile apps following these test cases and creatively trying to find the bugs

You communicate with developers on upcoming questions in our issue tracker (youtrack) and personally
What do we offer
Really challenging tasks

Personal development (coaching, meetups, conferences, workshops)

Flexible working hours and remote working

Intelligent team

Nice office on Andrássy, winner at the year of the office competition

Competitive salary
Sounds interesting?
Let's start the conversation. In the first step, we'll ask your basic data, start here!
P.s. If you know somebody else who might be interesting, connect us, and we'll pay you headhunter fee.