Join our agile SW dev team as a project manager

4dmotion sports, Budapest
Our fastest growing, and most challenging project, 4D Motion Sports is looking for an experienced project manager with programming/technical/engineering (/ means or :) background. If you want to participate in a worldwide product launch, join us.
We get motion data from sensors and show people their own movements and its analytics on their mobile devices. They use our product to get better in sport or to improve their health. Cool product, nice team and you can see yourself in 3d :)
Check the product: http://4dmotionsports.com/
Get to know the team behind: http://imind.eu/, http://www.facebook.com/imind.eu
Who are we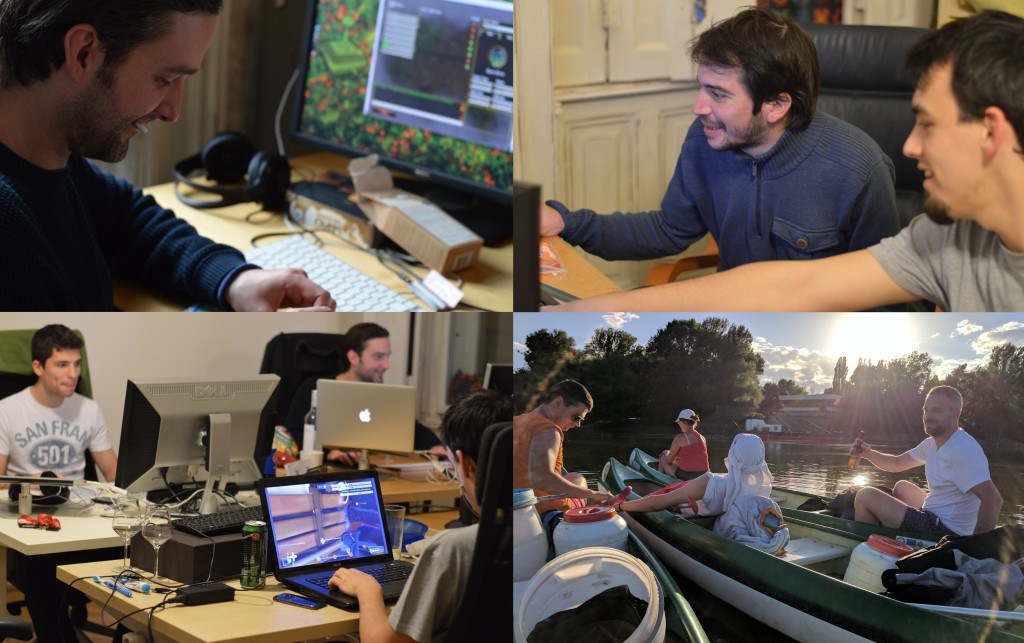 The software development is made by a Hungarian software company, iMind.eu, while sales and marketing are handled in the US.
The 4dmotion team is 10+ people now, mostly developers
Most of us are programmers from ELTE and BME
We are small and agile, e.g. we don't have an HR department. Actually, we don't have departments at all :)
We work in a bigger community, A66 where we form teams and learn from each other
We are looking for an experienced IT PM for our biggest project.
Who are you
Experienced IT project manager, who worked with agile software development team(s)

Fluent in English, Hungarian

Have tech/engineering/product background but you still like people :)

Big plus if you worked in native mobile environment (Android, Swift)

You love to be a PM, even the administration part

You are super organized

Team player: you have to communicate with our client, programmers, ux and ui experts

Your role inside the team
You communicate with our US client (East coast)

You get short specs about bigger new features from our client, turns them into specifications the team can understand, and gives them to you.

You take this bigger chunks of tasks, break them down into smaller issues for the team and organize their work

You take care of the issue tracker (youtrack)

You report on the progress to our client
What do we offer
Really challenging tasks
Personal development (coaching, meetups, conferences, workshops)
Intelligent and nice team
Cool office on Andrássy, winner at the year of the office competition
Competitive salary
Sounds interesting?
Apply for the job by clicking here.
We have a multiple steps hiring process which starts with asking about your basic data, and continues with a video interview.
P.s. If you know somebody else who might be interesting, connect us, and we'll pay you headhunter fee.